Royal Jozini Game Reserve
In March I was invited to a friend's house in the Jozini Big 6 Private Game Reserve – Royal Jozini Game Reserve; in the very South of Swaziland and the plans are that the reserve will someday (fingers crossed soon) will encompass the other reserves it boarders with meaning the reserve will be huge and be across Swaziland, Mozambique and South Africa.  When I went the area had been inflicted by drought for the best part of two years which was shockingly evident by the water level of the dam, but remarkably the area still look quite green.  Ironically when we drove there on a Friday night we hit a vicious storm and visibility was almost zero!  This was caused at the time by a cyclone that had hit Madagascar and although the storm would have caused some damage the area was is much need of the rain and I'm sure the farmers would have been mightily relieved.  My friend said the drought was so bad that estimates are it will take up to 5 years of usual/regular rain to bring the dam up to normal levels.
It was a bit of a boy's weekend away with my friends Lance (owns the house at Royal Jozini Game Reserve), Clayton (friend who I stayed with whilst in Ballito), Tristan (Clayton's 6-year-old son) and myself.  The accommodation, well take a look.
Accommodation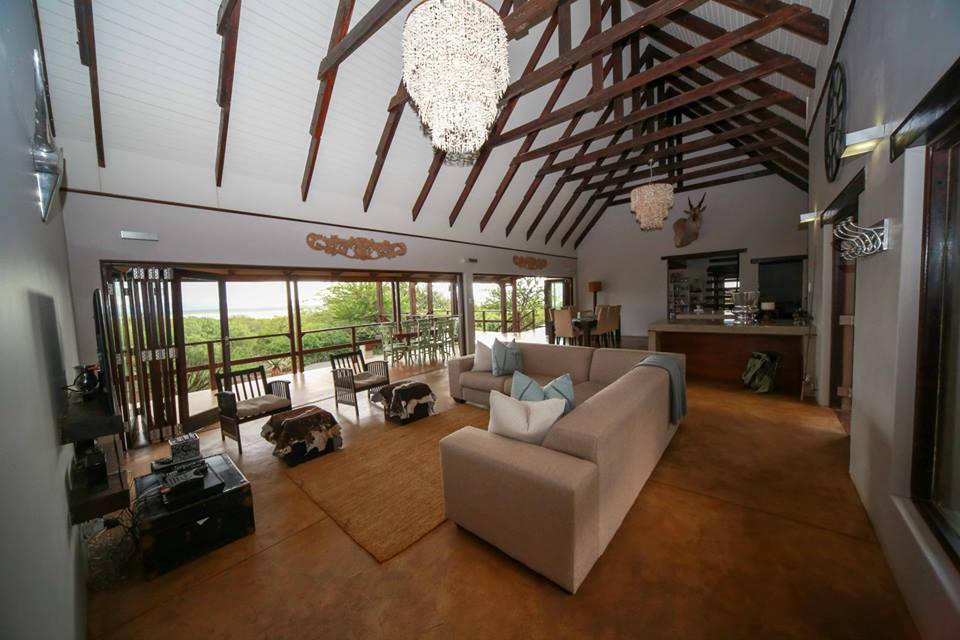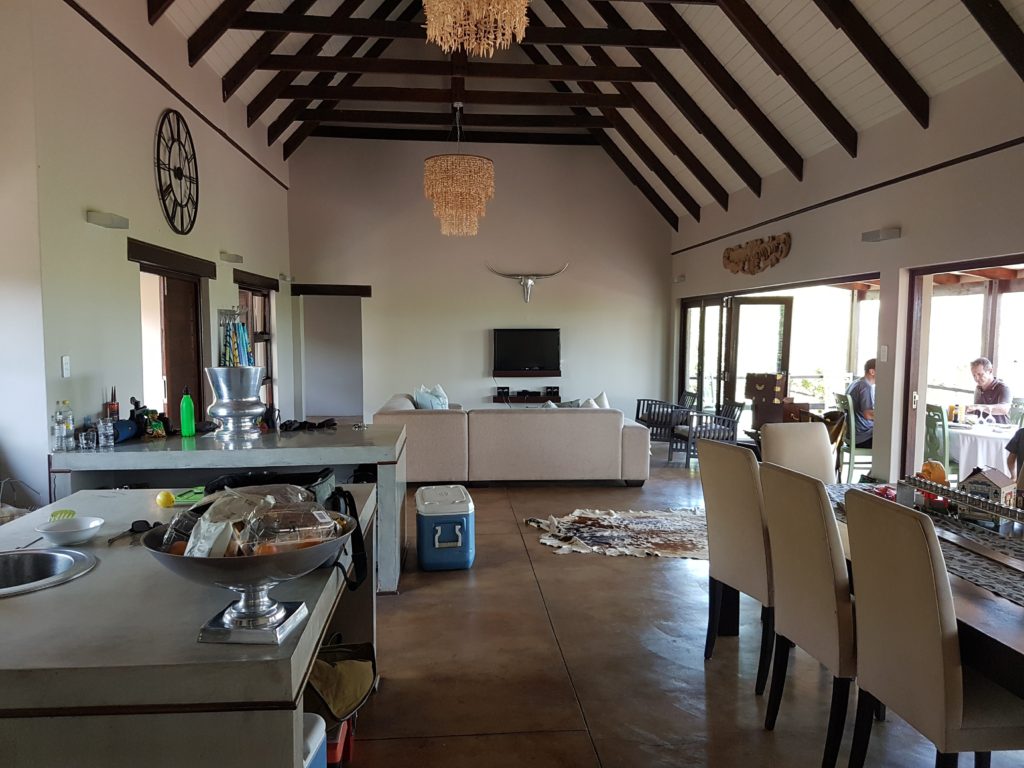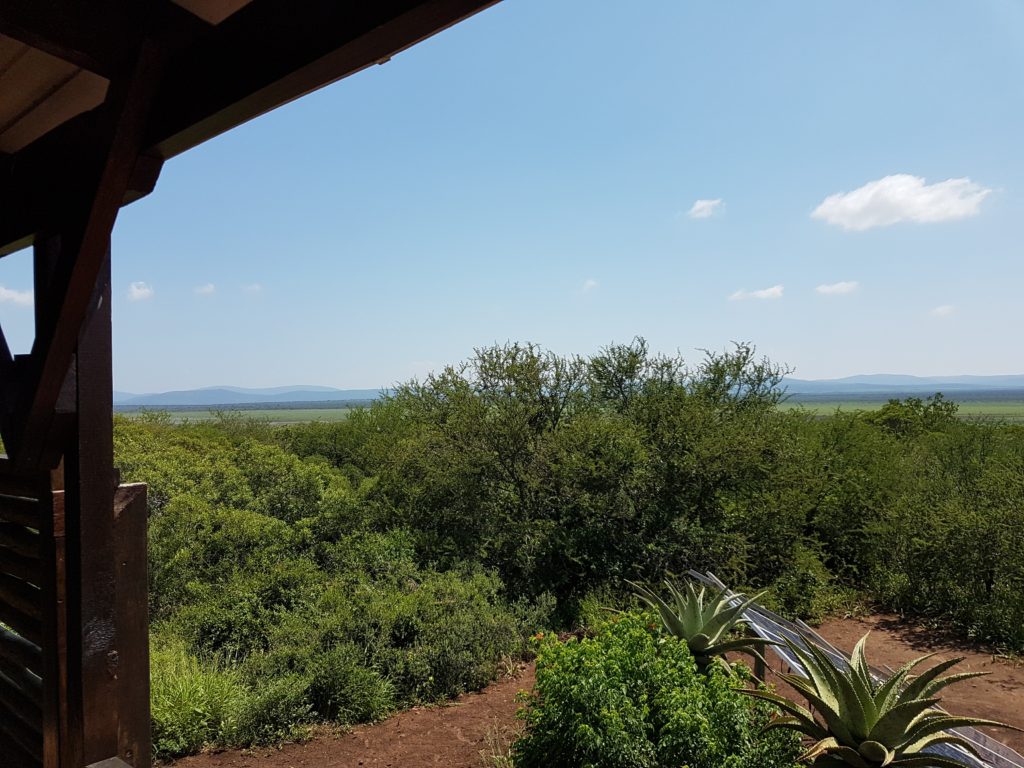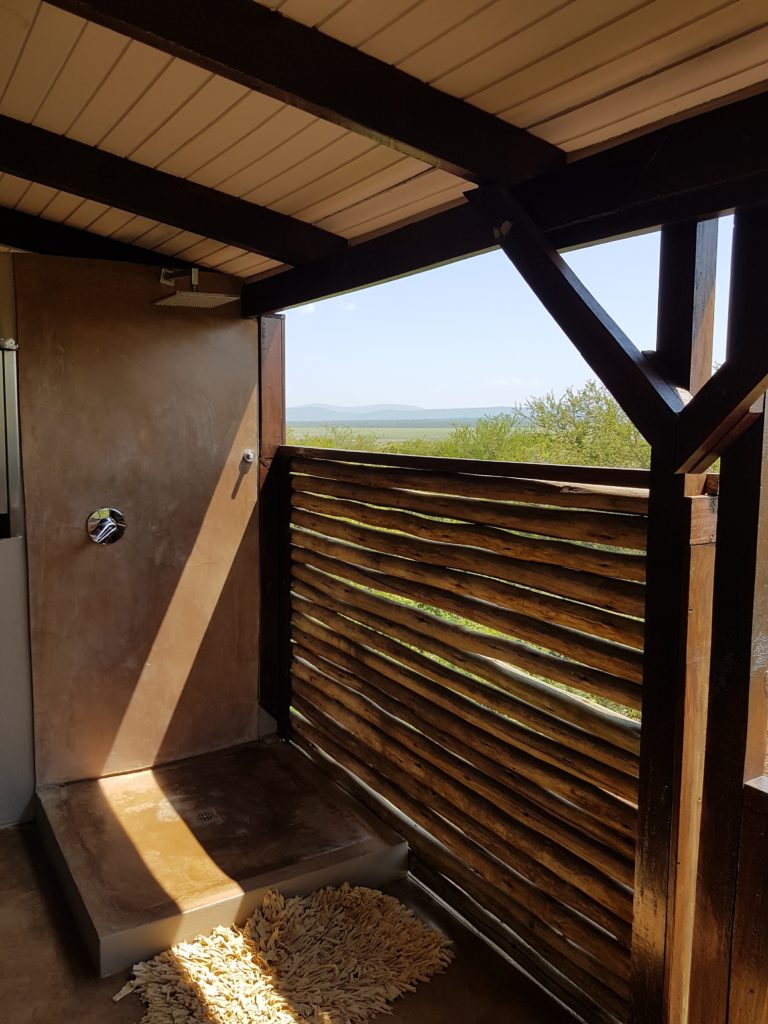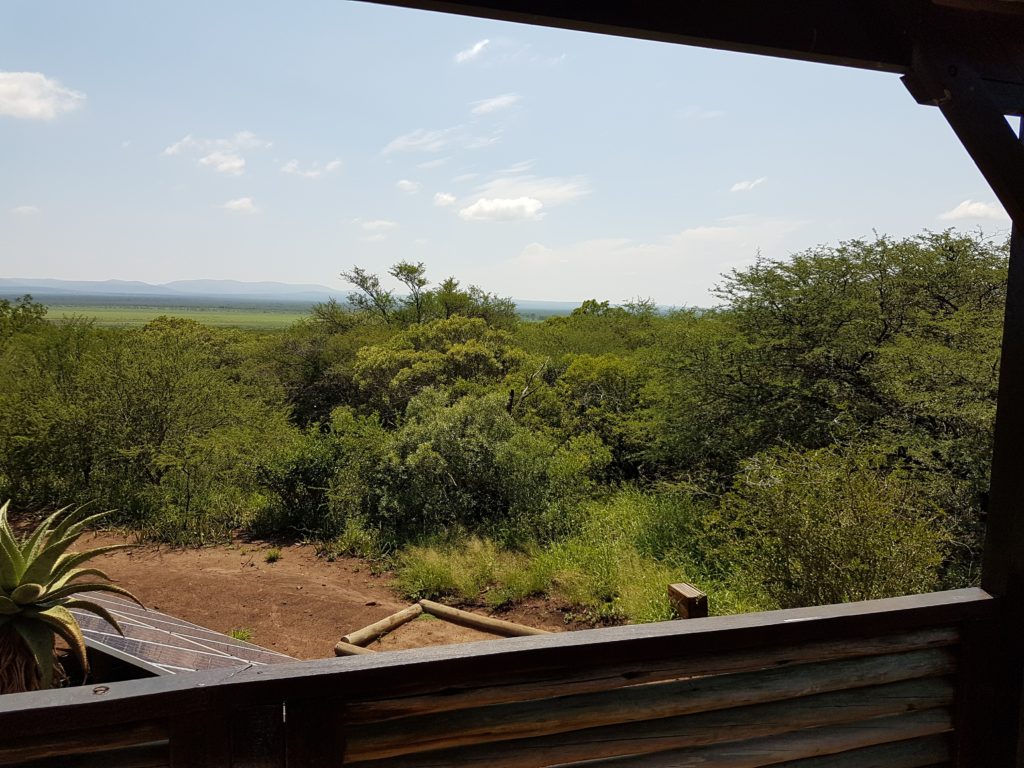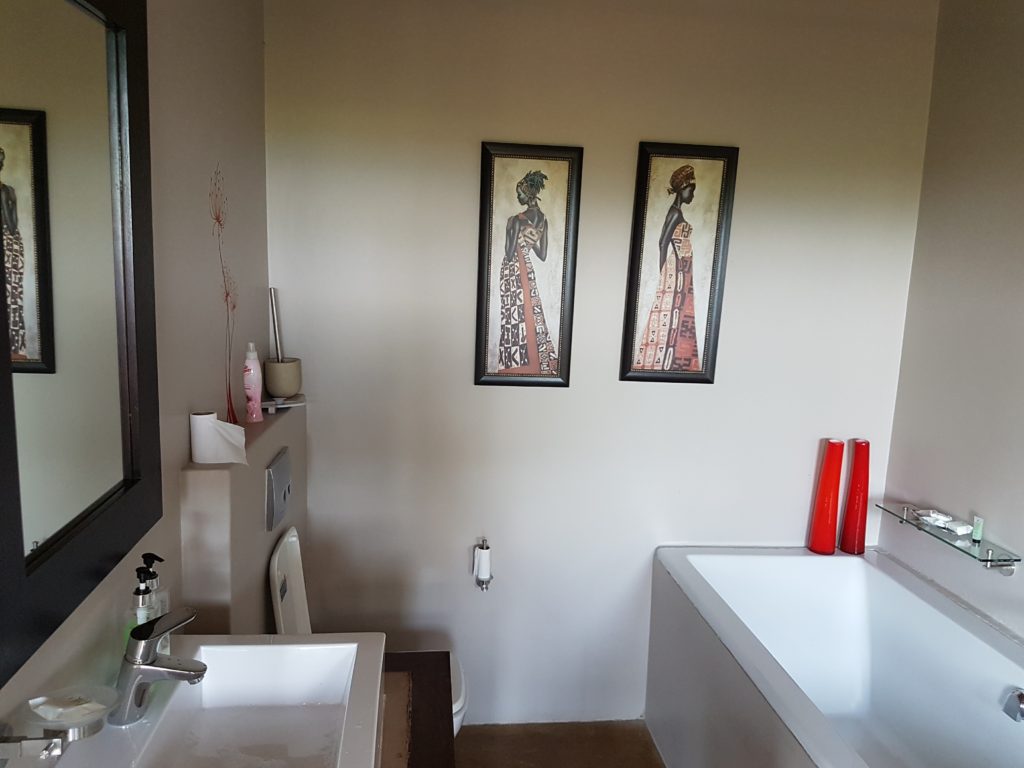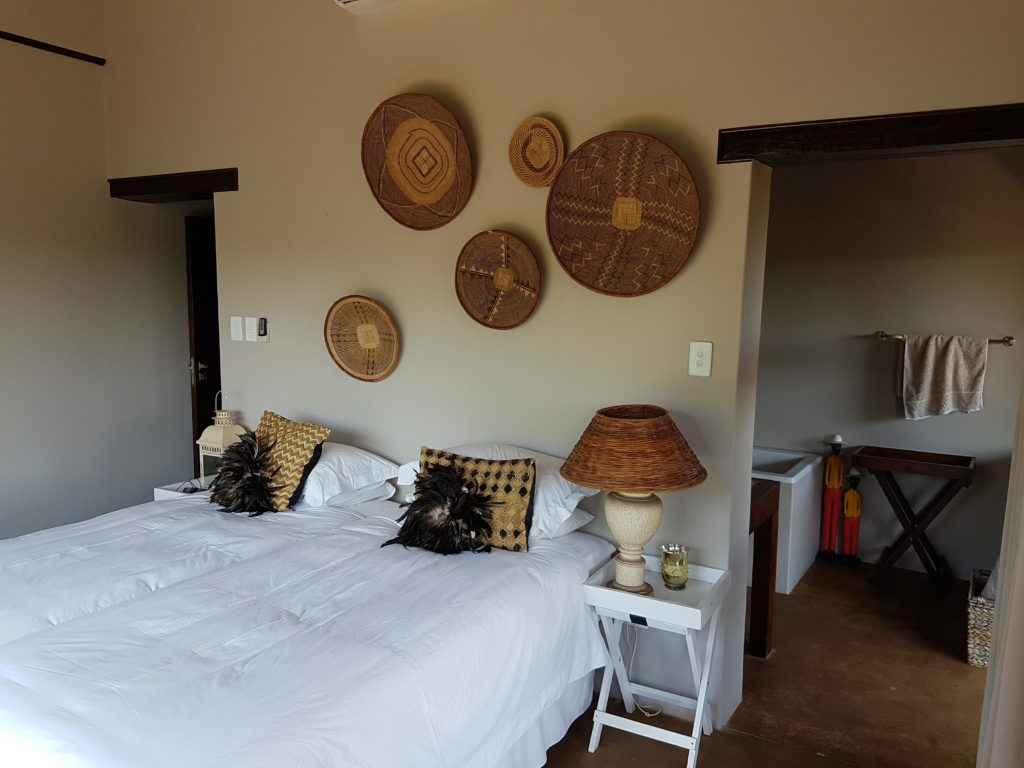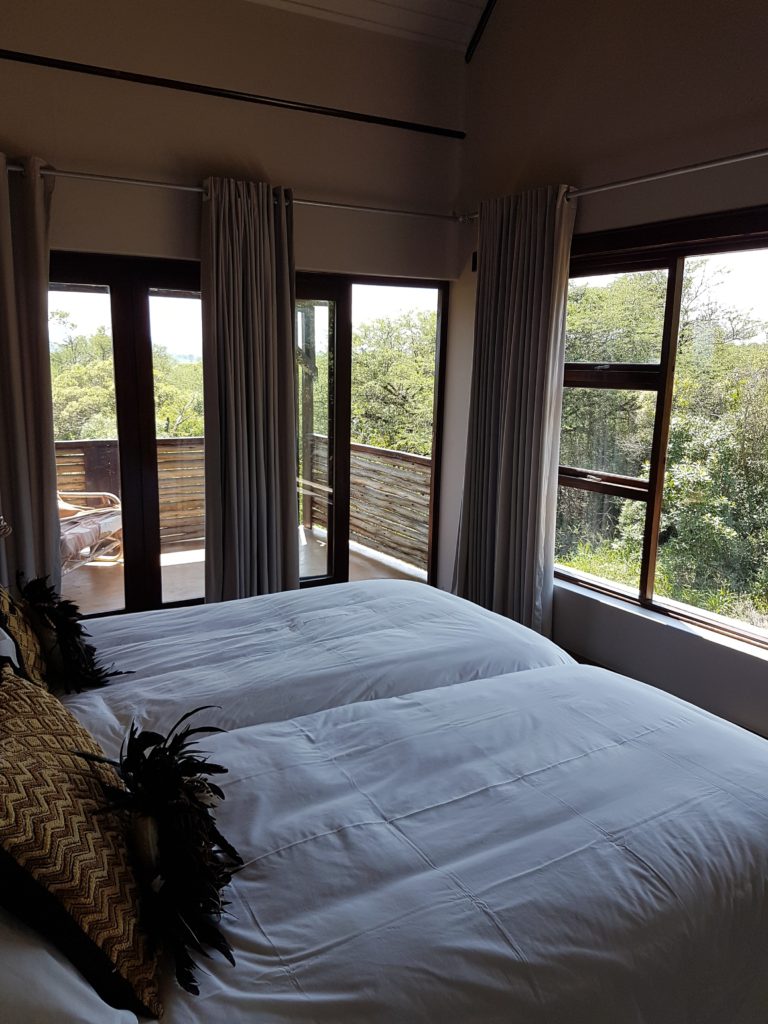 The views from all the bedrooms, lounge and balcony were magnificent and when the dam fills will be even more spectacular!  To give an idea of the water levels on the second evening we took a game drive and ended driving through what would have been under at least 4 + meters of water and up a jetty!  Through the weekend we were fortunate enough to see a herd of 25+ elephant, rhino, fish eagles, hippo, plenty variety of buck and wildebeest.  If the Swazi King can resolve some details this could be one of the top game reserves in the area and with the competition for this being extremely strong this in itself says a lot – the Royal Jozini Game Reserve has awesome potential.


PS.
When I wrote this Swaziland was still called Swaziland, this changed to Eswatini 2018; officially called Kingdom of Eswatini