Dependant on the destination there will be other clothing essentials, as mentioned my focus is primarily travelling in Summer but if I were going on a winter adventure I would be adding a few additions.  If I do go on a winter expedition I'll add a separate gear section just for that.
Fleece (Icebreaker Quantum – blue)
I used to take a normal fleece (see previously used gear) and after some time I got so converted to merino wool that I changed my fleece to a merino wool version.  Having your shirts/t-shirts not smelling after a many uses and then having your fleece smell after just a few uses didn't make sense, the solution to merino wool wherever possible….no looking back.  I still have my old fleeces and they certainly serve a purpose and work well but for long trips you want to make your life as easy as possible.  The Icebreaker Quantum ticks every box I wanted and more, lightweight, durable, great it (longer arms which to me is perfect).
Raincoat/windbreaker (Columbia – orange)
It's thin, folds into itself into one of the pockets and doesn't take up much space. Adjustable hood (in two places), waist and cuffs.  The colour is bright….this does have added safety benefits; unlikely to be stolen and if you are stuck in a crowd or up in the mountains you can be more easily spotted…..at least that was my thinking, and I confess I like Columbia as a brand.
Hat/cap (I have a few)
Much to be said in not using a baseball style cap as they don't offer you any protection for your ears or neck…..sunburnt ears or neck is not a nice experience. My problem is that most hats look either like you're Crocodile Dundee or just downright ugly, not to mention you look like a fish out of water with flashing lights saying "tourist".  I've yet to find something I like which can also fit into my daypack; which means it needs to be able to fold at least to some degree.  Will keep looking and update when/if I find something so till then I use a baseball cap.
Underwear (Icebreaker)
Merino Wool every time! There are many brands, Icebreaker is by far my favourite.  Generally, there are two cuts, I highly recommend taking one with a longer leg fit; this drastically helps preventing your thighs chafing and if you are walking distances this is important!  Once chafing starts it makes the rest of your day/journey bloody uncomfortable,  irritating and can really spoil a trip.  The Icebreaker doesn't crawl up the thigh as much as other underwear, they are very comfortable and because they are Merino Wool you don't have to wash them every day – this is something I would never have even contemplated in my life before I bought a pair of these.  I travel with four pairs, less would do just fine too
Sunglasses (Smith, Lowdown, matte crystal)
I have many pairs for every activity and occasion.  Along my travels I've made a few mistakes too, the worst being buying glasses that at too heavy like my last pair.  I bought these whilst travelling and they are definitely the lightest fashion sunglasses I've bought, I really like them, not just the looks (I think they look good) but they weigh almost nothing.  They are not polarised, the lenses work just fine and because of the style they go with just about anything or occasion.  They have small rubber pieces by the nose, so combined with the weight they hold fast and don't slide – I've tested these in 43 degrees climbing hills and they didn't budge – awesome!  I've also had Smith goggles for motocross and snowboarding, maybe I'm a little biased, maybe they just make great glasses/goggles….I think the latter
Belt (JasGood; nylon belt with plastic buckle)
Normal problem you get with belts is the metal buckle, whether at airports, swimming especially in the sea and weight.  I found this belt and have tried to for over a month, works well.  This option also lets me leave my swimming baggies at home and can swim in a pool or sea without worrying about rusting.  A few reviews said they had challenges with the buckle but I haven't and when I received my order they sent two buckles for just in cast.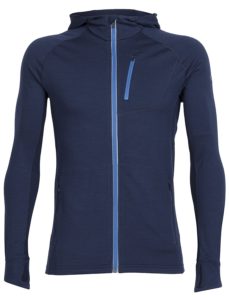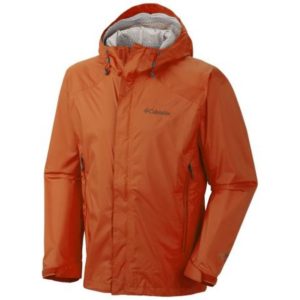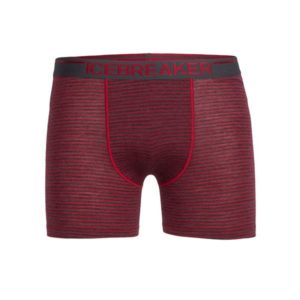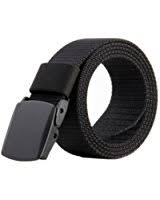 For my thoughts on how I go about choosing gear take a look at this link, Travel Gear and here are quick links to the rest of my travel gear:
If you'd like to read about my thoughts, experiences and stories here is the link to the blog page.  Alternatively, I have also included separate postings on my Facebook page just with the photos – Facebook Batnomad