Last day in Porto
Explored the Cathedral up the road and the South side of the river in Porto……which just so happens to be where all the Port wine manufacturers in Porto are so I guess I'll have to partake in some tasting!  The Cathedral is big and just behind an old and still used military building but I was met with three hearses and mourners, I couldn't get myself to wonder inside whilst people were grieving so left out of respect.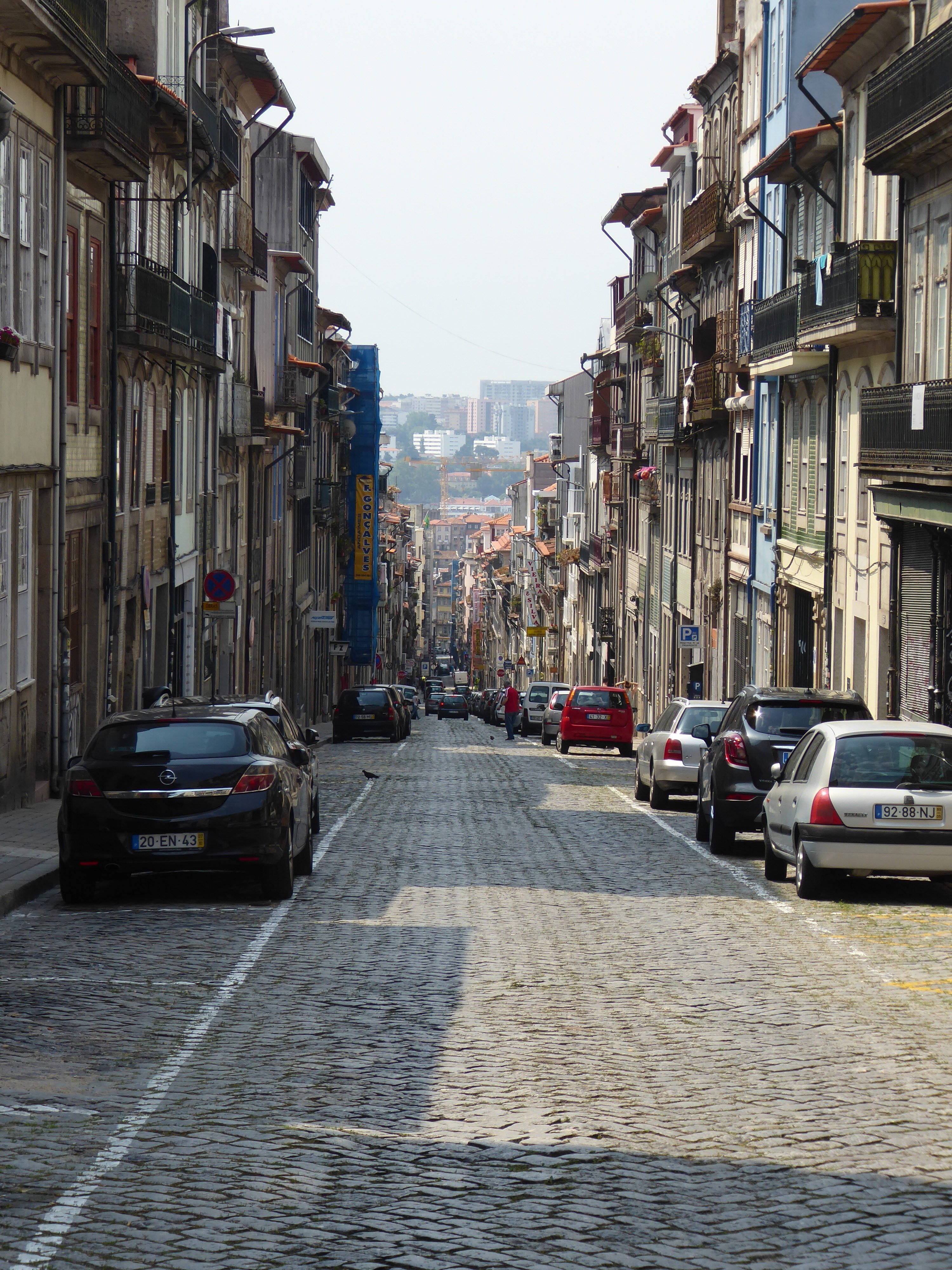 As per my usual I took a long route via, you guessed it, another Cathedral, Trindade then crossed the iron bridge (Dom Luís I Bridge) and instead of taking the cable car down I found a path/road instead and thought shit I hope I can find another route back because this hill would be hell to climb!  Unobservant I hate to say that in the previous days I missed the fact that the iron bridge had two crossing points, one at the top the other at the bottom which to my relief I saw when I got to the bottom – how I missed that the days before I have no idea!  Well at least I wouldn't have to climb the hill on the way back!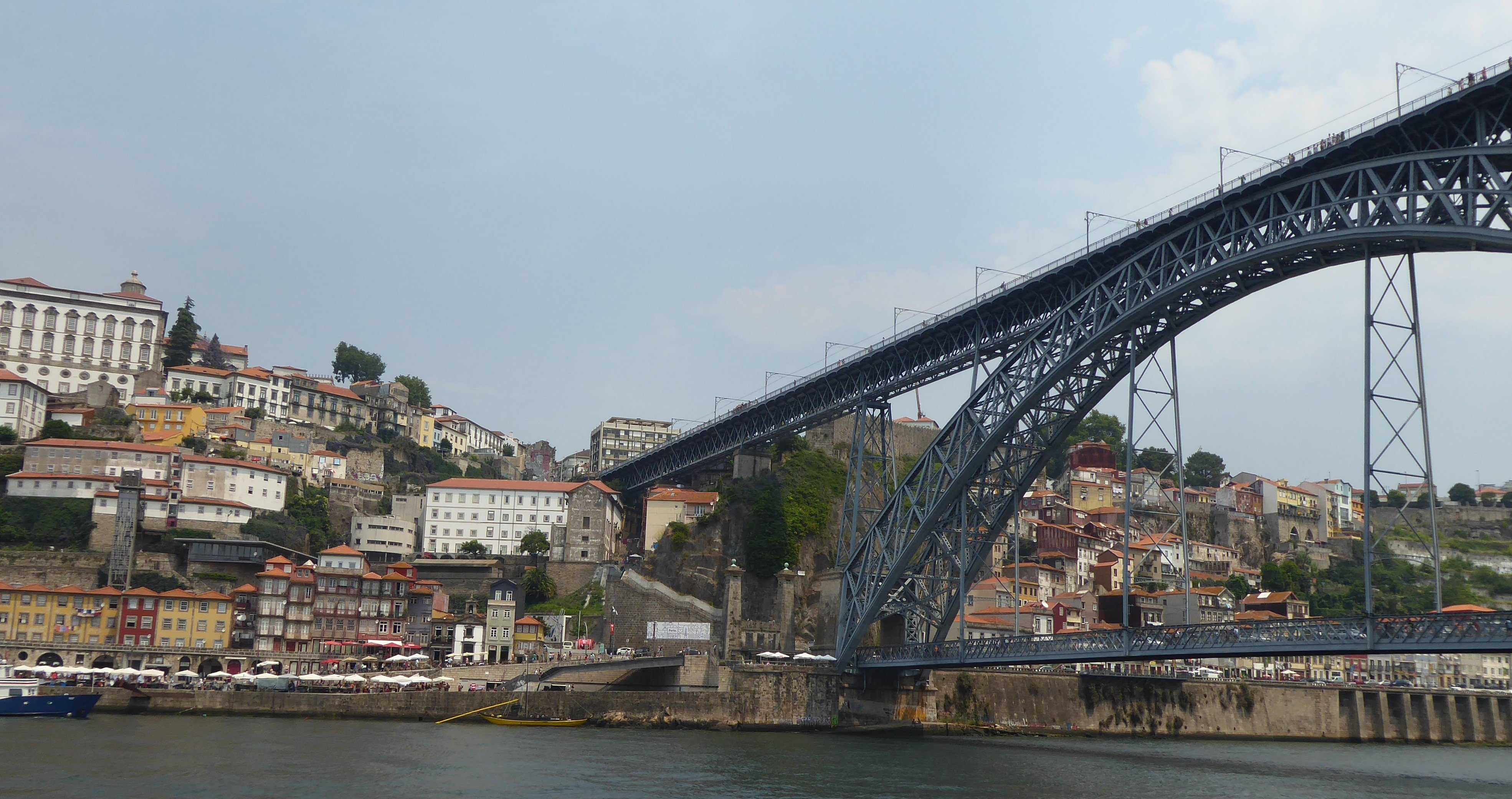 Lunch with some Sandeman port wine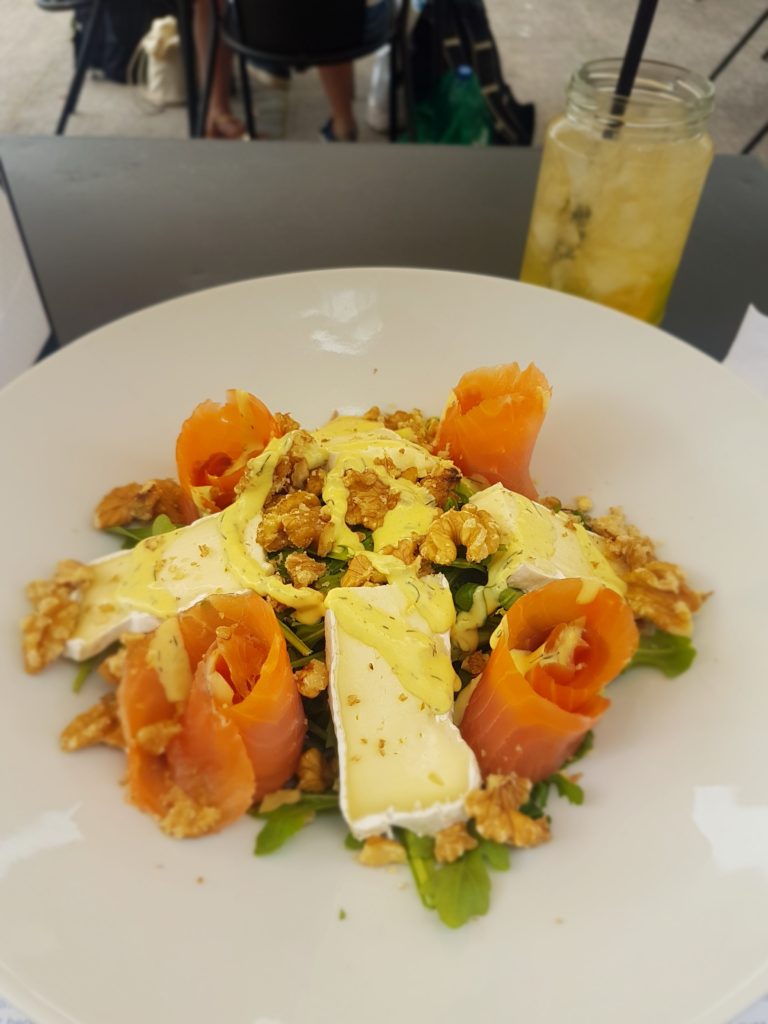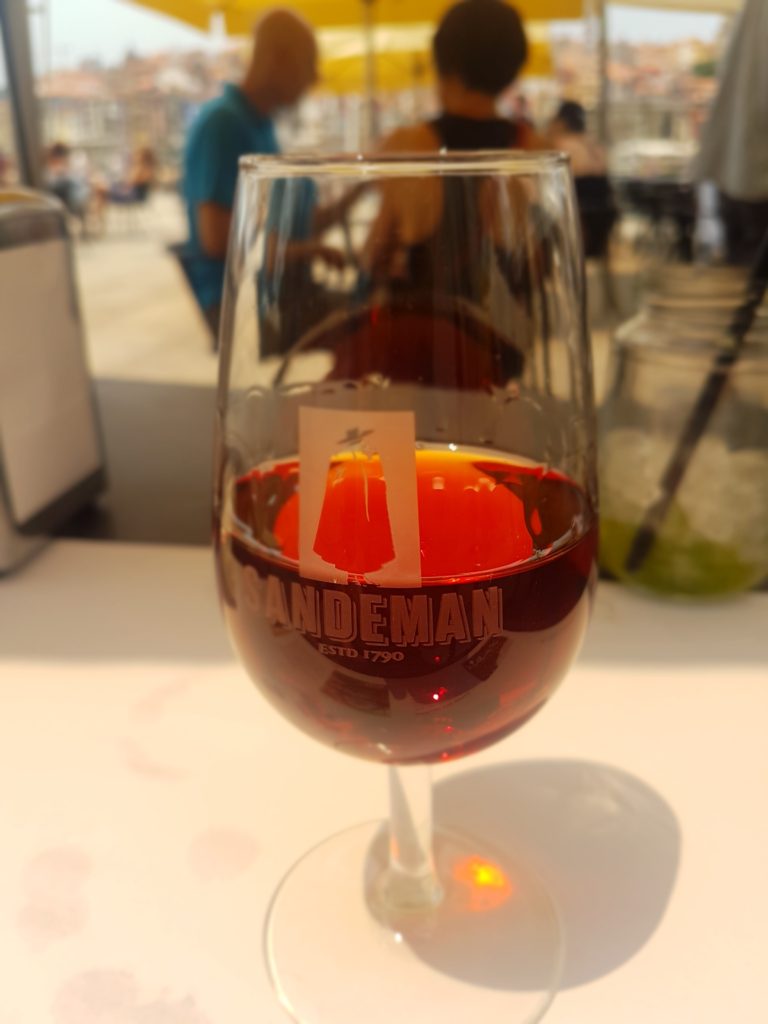 The Southside of the river has more of a promenade and waterfront feel to it; adjacent all the port wine makers housed in refurbished old buildings which no doubt they have been using for 150yrs+.  It has a bit of a sophisticated feel about it and reminded me of many of the wine estates I visited in South Africa.  Many of the Brands having restaurants and cafes outside in front to entice people in and why not, enjoy a meal with a little glass or two of port wine or even a port cocktail.  I didn't go to all or even many brands, that in itself would be a herculean task and made for only the strongest kidneys! If I ever come back to Porto, even if it's a quick stop over or just passing through I will definitely chip away at them.  I ended up spending most of my time at Sandeman, few cocktails and a few tastings; their 20yr old port wine is hands down the best I have ever had.  I'm no fan of port, I guess that's because I've never tasted any from its birthplace.  Before tasting it here in Porto I would never have bought a bottle either, now, when I finally do settle down I will keep an eye out for a genuine port wine from Porto, buy it and enjoy, after tasting a true product I can now understand why it has made such a name for itself….I am a convert!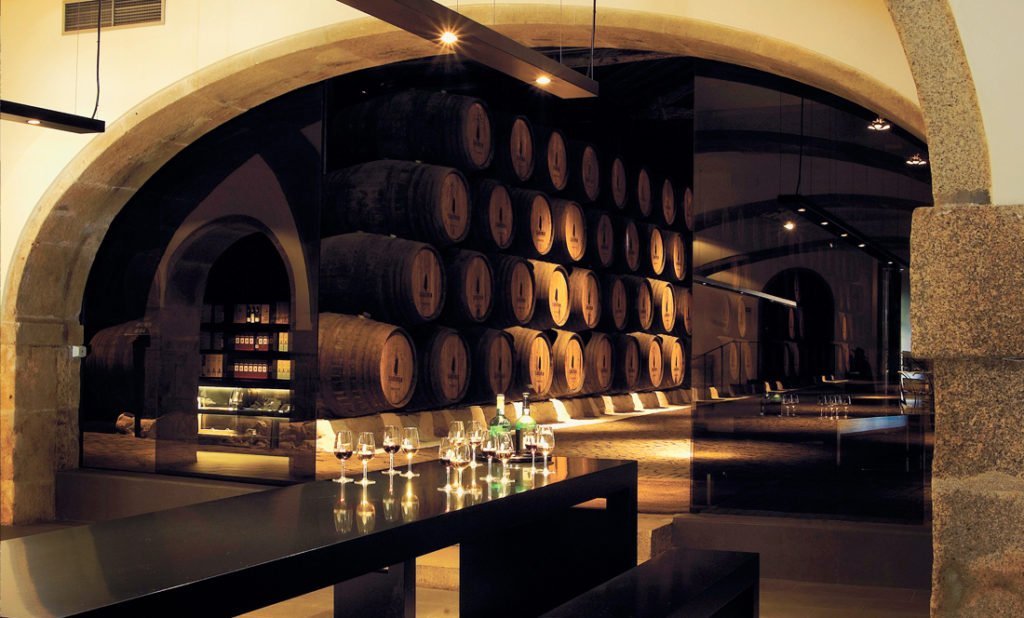 All the producers that I passed or popped my head into were elegant inside and from passing through the entrance of an old building you enter into a different world and era inside.  I planned on going back the next day, but that didn't happen, I will divulge later.
Stroll on the South-side of Duoro River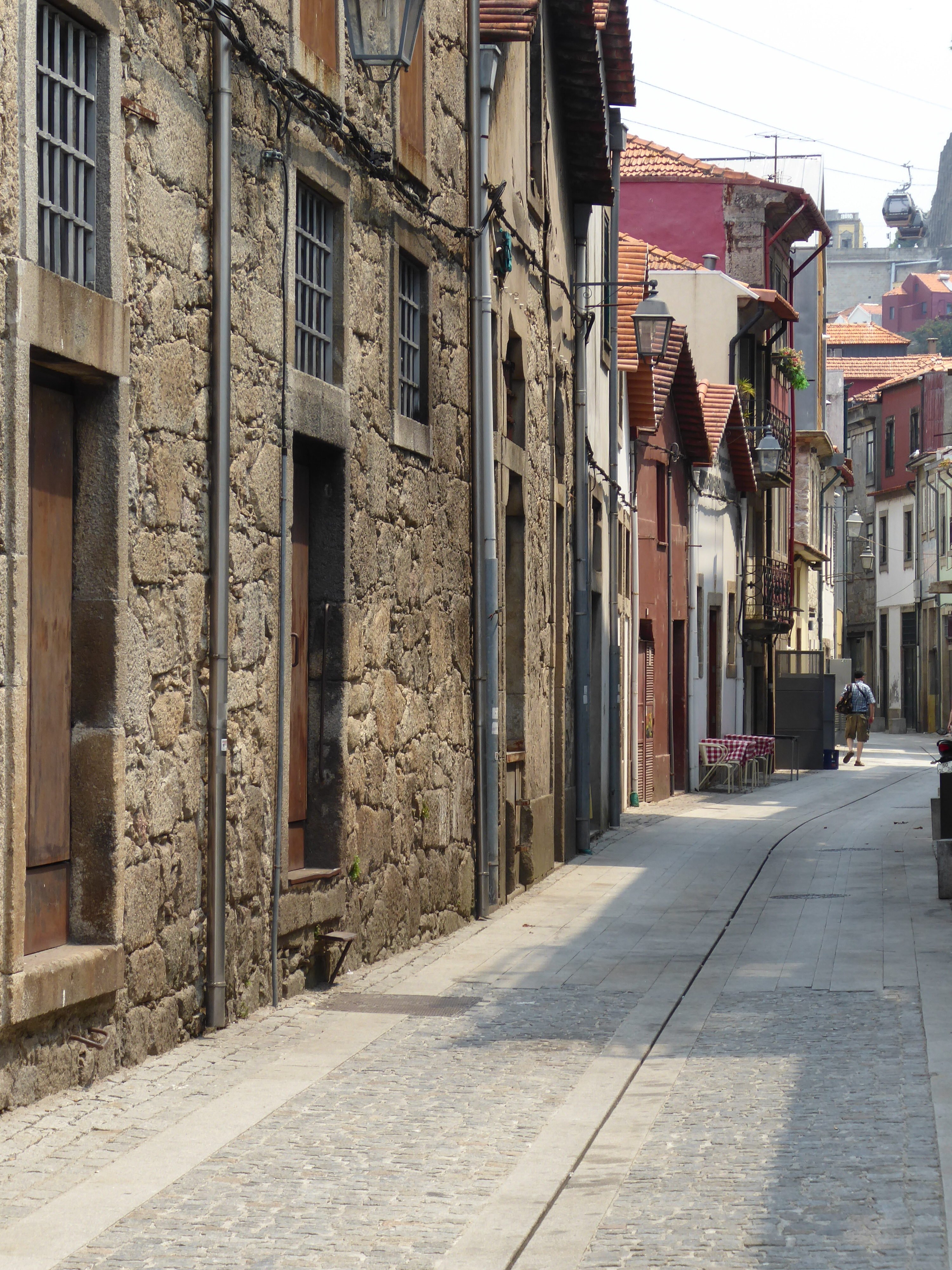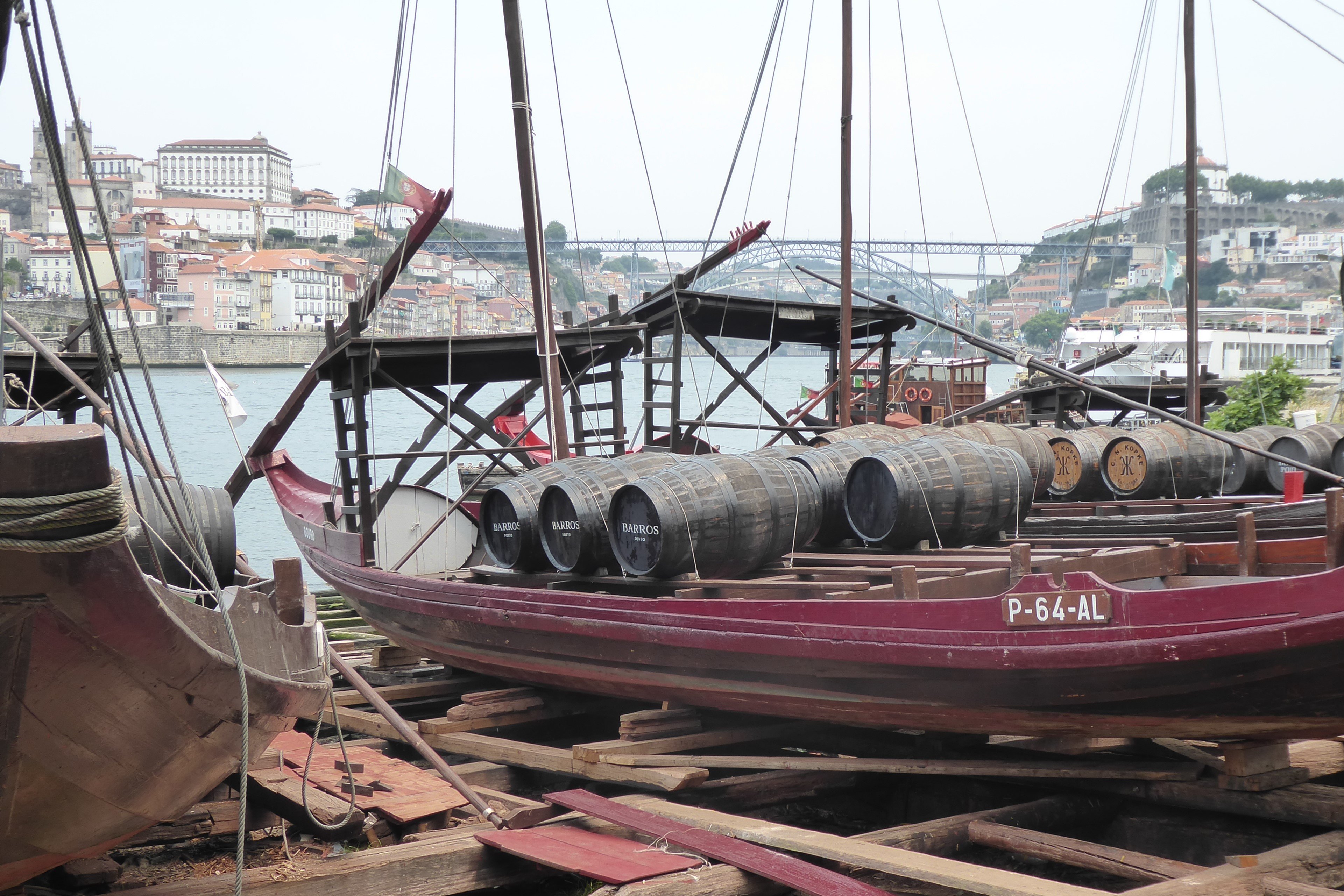 I walked along the river taking in the views with no purpose or destination, I walked so far that the iron bridge was far in the distance and then turned back.  One thing I was surprised was how clean the river seemed, on many occasions you could see schools of fish or varying size, nothing huge but something I would be proud of to catch if I were fishing.  The day was coming to an end, I wanted a reasonably early night – it was a very hot and humid day, my legs were tired and I needed to arrange transport and accommodation for Lisbon.

Not everything goes to plan; the next morning was overcast which didn't deter me as I could spend the morning sorting out logistics, it started to rain and that didn't bother me either.  A short version of a long story i.e. it consumed my whole day; my first two Airbnb bookings failed, the first had to cancel, the second had his brother arriving and I didn't want to share, the third agreed however this was only confirmed late in the afternoon.  Whilst looking at Airbnb I was on all my usual hotel sites and there were many places but totally overpriced, even hostels some were even more expensive that smart hotels!  My criteria for hostels was a single room preferably with own bathroom, I eventually resorted to a double rooms so I would pay double and shared bathrooms – there was nothing!  Those that I did find, as I mentioned were more expensive than hotel, 4-5star hotels…….very frustrating!  To top it off when I booked my train ticket the first time (using my phone) they took the payment but didn't send me the ticket, reluctantly I booked again using my laptop, that time it worked – seems it was their mobile phone interface.  Lesson learnt!; when possible use your laptop!  Only a €34 mistake nothing to break the bank but frustrating even so.  So my last day was a waste, self-caused and a pity I didn't get to have a taste of more port.  Head out tomorrow, my train leaves at 12:52.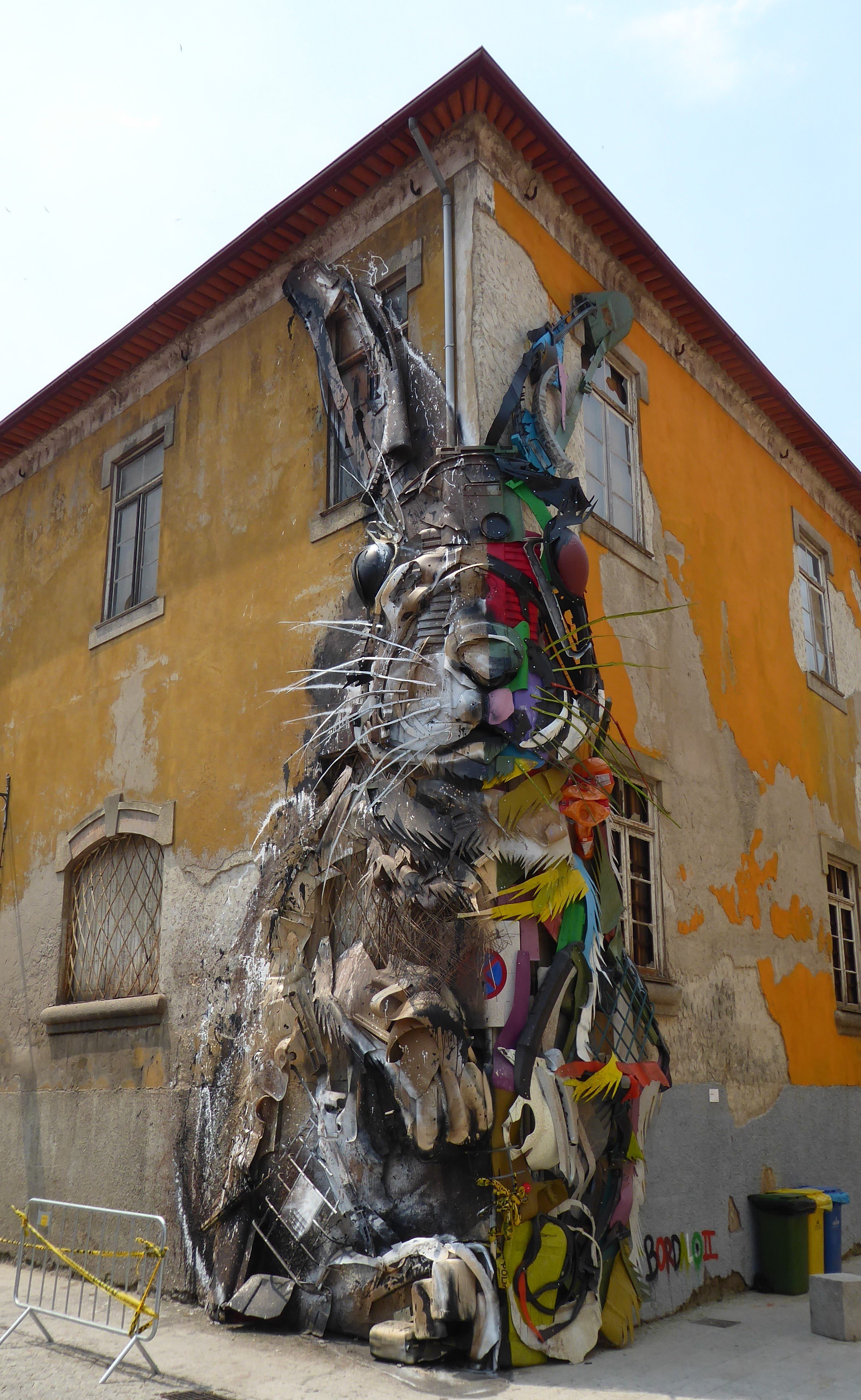 If you missed Part 1 and Part 2 of Porto here are the links:
Porto, a city of past glories and well worth a visit – Part 1
Porto, a city of past glories and well worth a visit – Part 2